We provide a convenient place to find your bank or credit union routing number, customer service contact numbers, and bank or ATM locations. Simply enter your bank in the search box, or check the list below.
Bank routing numbers, phone numbers, swift codes and wire instructions may change from time to time. If you see an error, please let us know.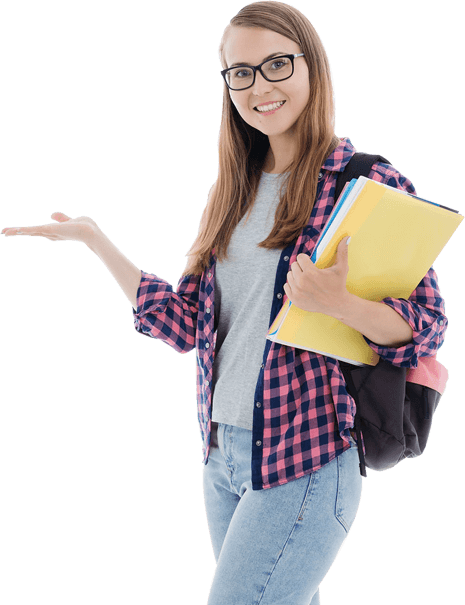 Or, pick your bank or credit union from the list below:
Have you ever spent way too much time searching for your bank or credit union's routing number? Or, have you gotten lost in a phone tree trying to reach customer service? BankDeets was created to solve these problems. This site provides fast access to accurate routing number information, and other commonly needed bank info.
BankDeets also offers leading edge information and analysis of financial news, and other finance and cryptocurrency related topics, including advice for those new to finance. Check out the link below to read timely articles about all things personal finance.